Are you passionate about the healthcare industry and curious about the current and future state of the sector?
Welcome to Healthcare Nation the Podcast that engages thought leaders in the healthcare, bio and medtech industry.
Along with those leading voices in the sector we will explore the big questions as well as the challenges and possibilities that lie ahead for a fascinating and candid look into the complex parts that make up the healthcare nation…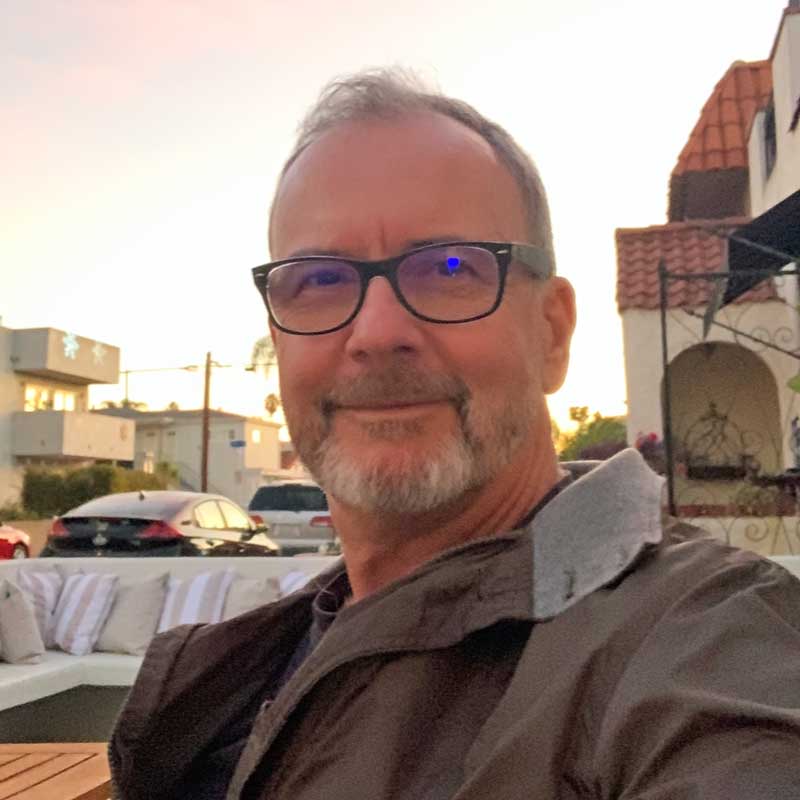 I'm Rick Gannotta, and I have been active in the healthcare space for over 40 years, from the hospital bedside to boardroom, serving in the C-Suite of some of the nation's most prominent health systems, to advising established companies and industry changing startups as well as engaging the next generation of healthcare leaders as a professor.
I have seen a lot and believe that we are in the most dynamic period of time the industry has seen in decades.
Each episode we'll welcome guests who are industry leaders; innovators, scholars, practitioners and influencers in the health care world, hear their perspective, what there focused on - including what's new and noteworthy.
So come along for the ride and be a part of the nation - Healthcare Nation.